Destin Area Mold Removal Experts
Call us today at (850) 845-0039!
Dri Pro Restoration is a full service mold removal company serving residents and business owners throughout the Destin area. With over 30 years of experience, our expert team of mold remediation specialists have the knowledge and training to recommend a thorough solution to ensure the smoothest and fastest path back to normal. 
When you have a mold issue, we understand how important it is to get help fast. The Dri Pro Restoration team is available 24 hours a day, 7 days a week to respond to any Destin mold emergency and return your home or business to a safe, comfortable environment as quickly as possible. Our unmatched experience, technology, and full-service restoration techniques developed over the past decade ensure that your property will be repaired and protected from future damages.
At Dri Pro Restoration, customer satisfaction is our top priority. Each of our expert mold removal specialists is properly certified through the Institute of Inspection, Cleaning, and Restoration and also carries insurance for your peace of mind. Best of all to help eliminate the stress that comes with a disaster, our expert team will work with your insurance by billing them directly so you never have to worry about waiting to be reimbursed.
Call us today at 850-845-0039 and let our team help with your Destin mold problem.
Why Choose Dri Pro Restoration as your Mold Removal Expert?
24 Hour Emergency Service

Free Mold Removal Estimates

We are Fully Insured for Your Protection

Master Certified

We Bill Directly To Your Insurance

100% Satisfaction Guaranteed

30 Minute Response Time

Call for warranty details
Customer Testimonials
I had to cancel several times and they rescheduled without any hassle. Showed up on time and did great job! Teresa D.
Recent People With Mold Removal Needs:
I found mildew on my clothes and shoes in my closet. So far I've cleaned 24 pair of shoes and taken 6 jackets, suits, blazers to the dry cleaners. I think there is more and I don't know why it's only in my closet. Also possibly concerned about mold/mildew in my AC ducts.

Max F
Our Location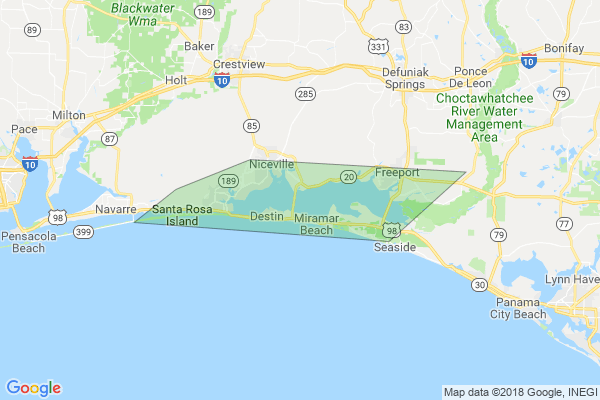 Location & Contact Info